165 passengers fight in-flight from Moscow to Goa
AKIPRESS.COM -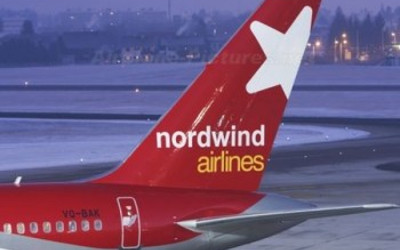 An aircraft with tourists flying from Moscow to Goa (India) made an extra landing at the airport in Astrakhan (Russia) due to a mass fight on board, Center for Transport Strategies reported referring to Interfax.
When the aircraft was flying over Rostov-on-Don, drunk passengers started the fight. Reportedly 165 people partook in the fight. Commander decided on an emergency landing.
After the landing, all 212 passengers were accommodated in local hotels.
The aircraft should have left on Tuesday.