Prudent macroeconomic policies allow Kyrgyz authorities to meet performance criteria – IMF
AKIPRESS.COM -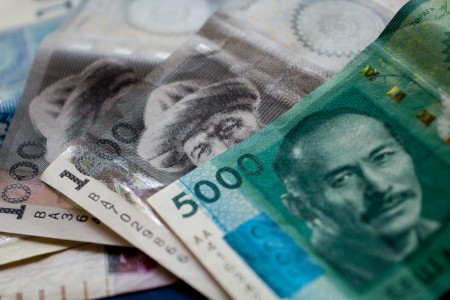 Prudent macroeconomic policies enabled the Kyrgyz authorities to comfortably meet the quantitative performance criteria set for end-December 2013, IMF mission said in a statement issued following a visit to Bishkek on May 6-16 to hold discussions for the sixth and final review under a three-year Extended Credit Facility arrangement.
The Kyrgyz government remains committed to fiscal consolidation in 2014 and over the medium term. The fiscal deficit is expected to reach 4.2 percent of GDP in 2014, and decline gradually thereafter.
Tax policy and administration reforms, as well as streamlining further nonpriority current expenditures, are necessary to support the fiscal consolidation efforts, according to IMF.