Ashgabat opens big shopping center
AKIPRESS.COM -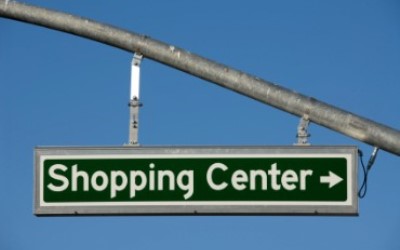 A new shopping center occupying over 70,000 square meters opened in Ashgabat, Turkmenistan.ru reported.
The new shopping center has been ordered by the Union of Industrialists and Entrepreneurs of Turkmenistan.
The three-storey buildings, interconnected with galleries, accommodate shopping facilities, offices and spacious storage spaces. The new shopping center accounts for more than 800 shops.
Groceries and cafes are on the ground floor. The upper floors of the center offer carpets, furniture, textiles and jewelry, clothes, shoes, fabrics and baby products, perfumes and household chemicals, stationery and fancy goods, consumer electronics, tableware, etc.
The center employs more than one thousand people. There are also two parking grounds at the center.