EDB researches say GDP growth continues to be high in Turkmenistan
AKIPRESS.COM -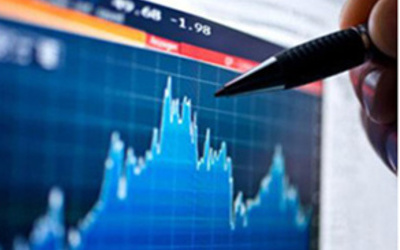 In Turkmenistan, the GDP growth continued to be high in the first quarter 2014 at 10.3% year-on-year, according to the CIS Macromonitor published by the Eurasian Development Bank's Research Department.
The contributing factors include the high investment activity (+8.1%) in the framework of implementing government projects practically in all the sectors of the economy, high rates of wage growth, high foreign investments, as well as improved exports.
The growth rate in construction was over 18.8% year-on-year, in the chemical industry – 11%, and in the textile industry – 18.3%. The retail trade grew by 18.7% owing to the sound domestic demand.
Related news:
Turkmenistan observes steady GDP growth – Cabinet of Ministers