GDP growth in Uzbekistan makes 7.5% in Q1 2014 in annual terms, EDB reports
AKIPRESS.COM -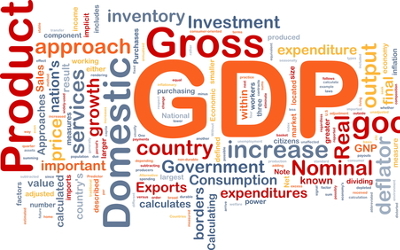 The GDP growth in Uzbekistan continued to be high in the first quarter of 2014 (7.5%) in annual terms, according to the CIS Macromonitor published by the Eurasian Development Bank's Research Department.
The trend is observed due to the high investment activity (+10.1%) and growth of real incomes of the population (+12.8%), attraction of foreign investments ($525 million over Q1 2014 that was 1.7 times higher compared to Q1 2013), and active bank lending to the economy (+31.2%).
The labor productivity in industry grew by 7.2%, the cost of production was reduced on average by 8.8%, while the energy intensity of GDP – by 15%. Exports grew by 8.4% in volume terms.
Related news: