New leadership of Total oil company named as CEO Margerie dies in plane crash
AKIPRESS.COM -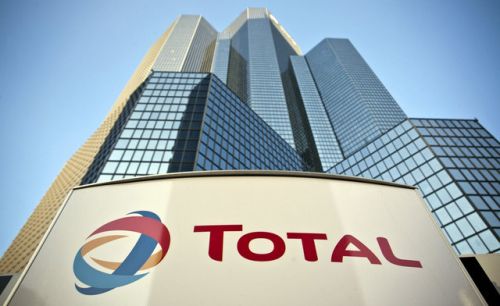 Total, the French oil giant, on Wednesday appointed two insiders to lead the company, moving swiftly to replace Christophe de Margerie, its chairman and chief executive, who died Monday in an airplane accident, reports New York Times.

After an emergency meeting in Paris, the board said it had unanimously chosen Patrick Pouyanné, 51, head of the company's refining and chemicals business, as chief executive, and Thierry Desmarest, 68, Mr. de Margerie's predecessor, for the role of chairman. At the end of next year, Mr. Pouyanné will assume both positions, and Mr. Desmarest, a Total executive since 1981, will retire.
The two executives are well known among Total's nearly 100,000 employees and throughout the industry. They take the helm of the company as falling oil prices are putting pressure on earnings, and as its strategy for growth — Total is heavily reliant on projects in Angola, Kazakhstan, Nigeria and Russia — has come under scrutiny.
In September, the company cut oil production targets and announced plans to sell $10 billion in assets, saying it would focus on reducing costs — something investors will most likely expect Mr. Pouyanné to continue.