Gazprom has not paid for Turkmen gas supplies since early 2015: Ministry
AKIPRESS.COM -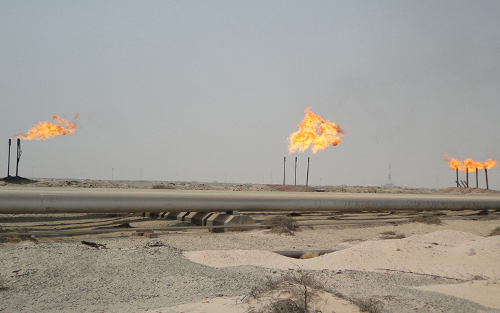 The Oil and Gas Ministry of Turkmenistan said Wednesday that Russia's giant Gazprom has not paid Turkmenistan for gas supplies since the start of 2015.
"Gazprom has not been paying off its debts to Gas Company Turkmengaz since early 2015 for the supplied volumes of Turkmen natural gas," TASS cited the Ministry.
The Russian gas monopoly's problems are explained by the "continued global economic crisis and economic sanctions imposed by Western countries against Russia," the Ministry said.
Gazprom has not yet commented on the statement.
Gazprom's purchases of Turkmen natural gas in recent years have amounted to about 10-11 billion cubic meters annually.
Gazprom sells Turkmen gas in Europe on the spot market through Gazprom-Germania Group of companies.