Kazakhstan Wealth Fund manager fired
AKIPRESS.COM -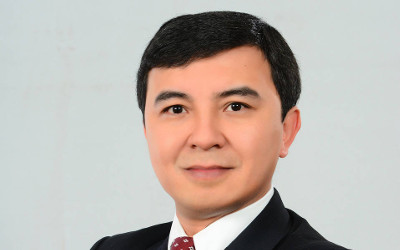 The chief executive of Kazakhstan's National Investment Corp., which was set up to help manage the country's $64 billion oil fund, has been fired.
Berik Otemurat's departure comes less than a week after he told The Wall Street Journal that he was concerned the oil fund could run out of money within six or seven years as slumping oil prices cut revenue and the government spends its savings.
The 35-year-old executive was replaced by his predecessor, Yeszhan Birtanov, the National Investment Corp. said in a statement. Mr. Birtanov most recently led Kazakhstan's stock exchange. He previously worked at the central bank and was chief executive of the National Investment Corp. between 2012 and 2014.
"I have to work and think about the strategy," Mr. Birtanov said in an interview. He said it was too early to disclose any details.
Kazakhstan's so-called National Fund has shrunk 17% from its peak of $77 billion in 2014. The government is drawing as much as $9.5 billion a year from it for spending. The fund is mostly invested in bonds and had an average annual return of just 1.96% in the last five years.
Mr. Otemurat was recruited to the National Investment Corp. in 2014 by then-central bank chief Kairat Kelimbetov, who was fired in November for letting the national currency fall too rapidly after it was allowed to float freely in August.