Russia's Gazprom cuts gas supplies to Turkey
AKIPRESS.COM -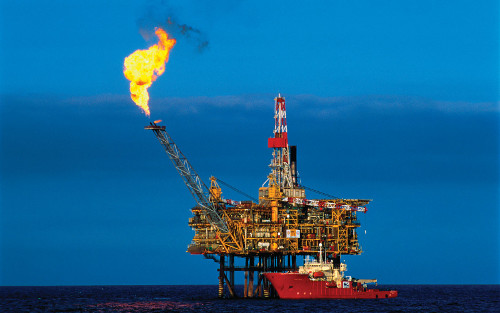 Russian energy giant Gazprom has reduced natural gas supplies to private sector companies in Turkey by 10 percent due to a price dispute, officials at Turkey's energy ministry told Reuterson Thursday.
The cut came after Turkish companies refused to pay a fresh bill sent by Gazprom with higher prices after an initial deal between Ankara and Moscow envisaging a 10.25 percent reduction in prices was canceled.
Russia's Interfax news agency said the cut came into effect on Feb. 10. Six private Turkish companies buy a total of 10 billion cubic meters of natural gas from Russia annually.
Turkey is dependent on Russia for more than half of its natural gas imports but the two countries have been at loggerheads since November when Ankara downed a Russian warplane along the Turkey-Syria border saying it violated its air space.
Turkey has not asked for additional supplies from elsewhere, an industry source said, as demand at the moment remained low due to warm weather. "At the moment there are no problems in terms of meeting the gas demand," he said.
Turkey said last year it had struck a deal giving it a 10.25 percent price discount on gas from Gazprom, but a final signing was delayed, prompting state pipeline operator Botas to appeal to the International Chamber of Commerce (ICC).
Russia is Turkey's largest gas supplier with sales of 28-30 billion cubic metres annually worth around $6.5 billion. Turkey imports 60 percent of its gas and 35 percent of its oil from Russia.