Jacobs Engineering set to build $5.3-bln Oyu Tolgoi underground copper and gold mine
AKIPRESS.COM -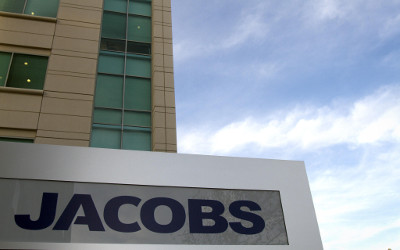 Jacobs Engineering has won the main contract to build the $5.3 billion Oyu Tolgoi underground copper and gold mine in Mongolia, Reuters reported referring to the companies themselves.
Development of the underground mine at Oyu Tolgoi is key to operator Rio Tinto's ambitions to expand in copper and for the growth of the Mongolian economy, which has suffered with the global commodities slump.
"Following the final notice to proceed for the underground development last month, this contract is a critical piece as we ramp up towards full construction," Oyu Tolgoi Chief Executive Andrew Woodley said in a statement.
Bernstein Research on Wednesday raised questions over the expected 20 percent internal rate of return on the underground project, based on the long lead-time to full production and potential risks, including political shifts and the challenges of block cave mining.
"The project has significant technical and non-technical risks that could derail the investment case, even if copper prices increase to above $3.0 per pound as Rio expects [and, indeed, so do we]," Bernstein analysts said.
Their conclusion was based on an assessment of the Oyu Tolgoi underground project that they commissioned from Rio Tinto's former general manager of valuation, Neal Brewster.
The first stage of Oyu Tolgoi, an open pit mine, was approved in 2010 and started producing in 2013. The underground project was put on hold in 2013 amid disputes with the government which were resolved last year.