BOMCA holds first National Steering Group meeting in Kyrgyzstan
AKIPRESS.COM -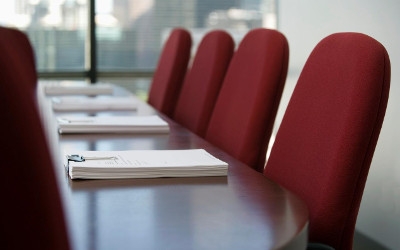 The Border Management Program in Central Asia (BOMCA)hosted the National Steering Group meeting in Kyrgyzstan on July 4, which gathered main BOMCA national counterparts – Ministry of Foreign Affairs, Border Service, Customs Service, Ministry of Interior, State Migration Service, State Inspection on Phyto-sanitary and Veterinary Security as well as representatives of the EU and BOMCA programme consortium.
The purpose of the NSG meeting was to discuss the implementation aspects of BOMCA Programme, such as progress achieved, lessons learnt, and modalities of the future activities. The meeting was important not only in terms of discussing plans for the rest of the year, but also laid a foundation for further cooperation and established a forum for presentation of achievements, evaluation of results and valuable feedback from national partners.
In the first half of 2016, over 100 Kyrgyz beneficiaries took an active part in 10 national and regional activities, organized by BOMCA. Such strong commitment from Kyrgyz side is expected also in 11 upcoming activities that are planned for the rest of the year.
National Steering Groups (NSG), consisting of the representatives of the main national beneficiary agencies, has been established in each of 5 Central Asian countries. These meetings are held on a regular basis and present an important coordination mechanism for implementation of the programme at the national level.
First BOMCA operations began in Central Asia in 2003, and since then, BOMCA has strengthened partnership of the Central Asia Governments in the field of border management. The European Union allocated a sum of EUR 33.6 million to BOMCA for the period of 2003 – 2014 and almost EUR 5 million for its 9th implementation phase (2015 - 2018).