Tajikistan will be observing U.S. elections for the first time
AKIPRESS.COM -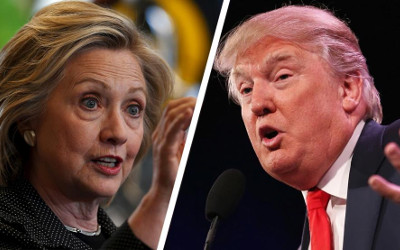 The observer mission of the Tajik Central Election Commission consisting of one person will head to the U.S. to monitor the elections 2016.
Daler Safar will become the first ever Tajikistani observer of the U.S. presidential elections. His travel expenses will be covered by the U.S. Embassy in Dushanbe.
Votes are cast on Tuesday, November 8. Democrat Hillary Clinton and Republican Donald Trump are the main Tuesday race participants. The candidate with the most votes in each state becomes the candidate which that state supports for president.
Electoral college, a group of 538 people, will choose the winner. Just half of them - 270 - are needed to make a president.
Each state has certain number of electors based on their population in the most recent census. When citizens vote for their preferred candidate, they're actually voting for the electors, some of which are pledged to one candidate, some for another.