Uzbekistan, Ukraine sign $7 mln export deals
AKIPRESS.COM -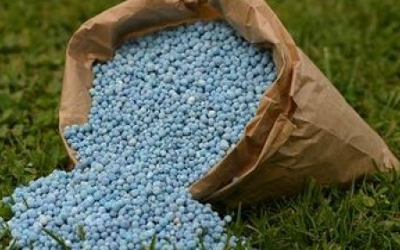 Uzbekistan and Ukraine signed contracts worth $7.05 million for export of the Uzbek products, Jahon agency reported.
The Embassy of Uzbekistan in Kiev hosted a ceremony of signing of the agreements between business communities of Uzbekistan and Ukraine.
Representatives of JSC "Uzsanoateksport" and JSC "Uztadbirkoreksport" participated in the signing ceremony.
Uzbekistan will be exporting 30,000 tons of ammonium nitrate and 30,000 tons of urea to Urkaine, according to the deals.
The Uzbek side decided to establish trading houses on the territory of Ukraine in order to ensure the system of supply of mineral fertilizers, textiles and other consumer goods. It is expected that trading houses will begin their operations from February 2017, Uzdaily reports.