Ukraine crisis could raise poverty in Central Asia - IMF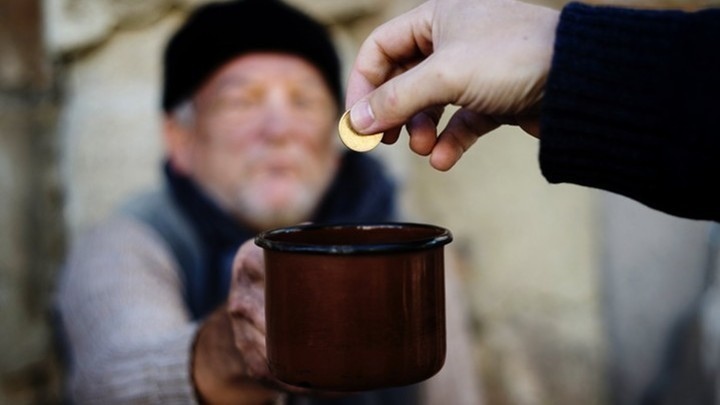 Representative image
AKIPRESS.COM - A decline in remittances from Russia and rising cost of living could push an additional one million people into poverty in the region, according to the International Monetary Fund.
The war in Ukraine could raise poverty rates by about 1 percentage point across the Caucasus and Central Asia countries through its impact on inflation and remittances. This implies that nearly an additional one million people could fall into poverty in the coming years.
Although food prices are below their pre-war levels now, they are still significantly higher than the 2021 average. High food prices are especially concerning for low-income families who have low savings and spend a higher share of their income on food — as much as 60 to 70 percent in Azerbaijan, the Kyrgyz Republic, and Tajikistan.
Remittances account for 10 to 30 percent of the gross domestic product in Armenia, Georgia, the Kyrgyz Republic, Tajikistan, and Uzbekistan. Russia is the most important source of remittances for most of these countries, especially for the Kyrgyz Republic and Tajikistan. Historically, remittances from Russia are strongly correlated with Russia's GDP—the higher the GDP, the higher the level of remittances.
However, sustained sanctions on Russia could damage its productive capacity, leading to persistent changes in migration patterns and a drop in remittances from Russia. The fall could be significant given Russia's projected GDP losses, deeply affecting many families that rely on them as a source of income support.
By 2023, high food price inflation is expected to increase poverty rates by an average of 0.7 percentage points across most countries in the region. In poorer countries, where poverty rates are already elevated, the impact will be significantly higher. The Kyrgyz Republic and Tajikistan are most at risk. A sharp decline in remittances could increase the poverty rate even more—by up to 1.4 percentage points in Tajikistan.