Age limit to buy cigarettes and excise duties on alcohol increased in Turkmenistan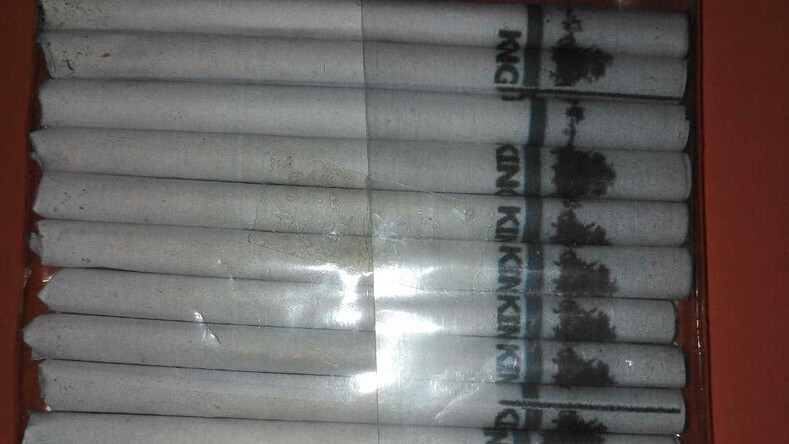 AKIPRESS.COM - The excise duty rates for the production and import of alcohol were increased and the age qualification for buying tobacco products was raised from 18 to 21 years as part of amendments to the legislation in Turkmenistan, Interfax reported.
The relevant laws on amendments and supplements to the Turkmen Tax Code and the law on protection of public health from exposure to tobacco smoke and the impact of tobacco products consumption were published in the Neutral Turkmenistan governmental newspaper and other central media outlets on Wednesday.
The excise rate on strong alcoholic beverages produced in the country was increased from 53% to 61%, on the beer produced in the country from 26% to 30%, on imported beer from 80% to 92%, on tobacco products imported into Turkmenistan from 93% to 116% from January 1, 2023.
The age limit for young people to buy cigarettes has been raised from 18 to 21.