Protesters in Mongolia try to storm state palace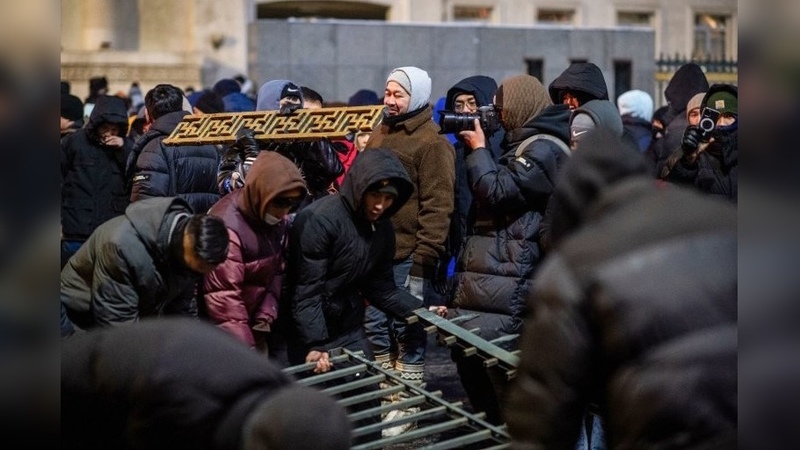 AKIPRESS.COM - Thousands of people have braved freezing temperatures in Mongolia's capital to protest against alleged corruption in the country's coal industry and soaring inflation, with some later attempting to storm government house, Al Jazeera reported.
Protesters, many of them young people, rallied in Ulaanbaatar's central Sukhbaatar Square in -21C (-6F) temperatures on Monday, demanding "justice" against corrupt officials and calling for the country's parliament to be dismissed.
"Help us our country is collapsing," read one placard. Some herders also travelled to the city to take part in the rallies.
People are "suffering incredibly economically," Jana Zilkova, country director for the aid group Caritas Czech Republic in Ulaanbaatar, told Al Jazeera.
Whistleblower claims that a group of legislators with ties to the coal industry had stolen billions of dollars have added to the discontent.