Archival photo: Delivery of bread on camels and carts 84 years ago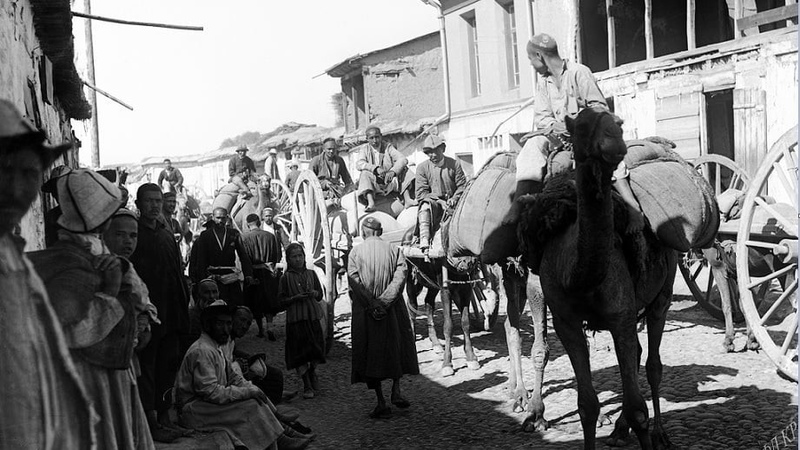 AKIPRESS.COM - The Archival Service under the Ministry of Digital Development shared a photo from the Central State Archive of Film and Photo Documents of Kyrgyzstan.
The photo shows the delivery of bread on camels and carts.
The picture was taken in Central Asia without specifying the exact location.
It dates from 1938, or 84 years ago.