Uzbekistan Cinema Days held in Azerbaijan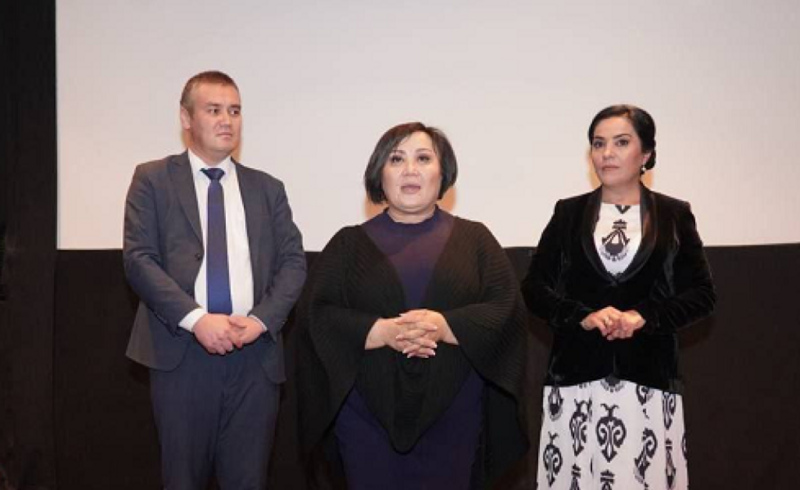 AKIPRESS.COM - The film "Flight 101" was shown at the Nizami State Cinema in Azerbaijan's Baku within the framework of Uzbekistan Cinema Days, UzA reported.
The film tells about events that happened to the crew and passengers of the Boeing 757 aircraft. Uzbekistan Airways plane took off from Tashkent early in the morning on September 11, 2001. This flight was the last flight of experienced pilot Zarif Saidazimov.
The films "Eternal Friendship and Brotherhood", "Maqsud Shaykhzoda", "Baron 2" and "The Fate of a Woman" were also shown as part of Uzbekistan Cinema Days.