Border guard and law enforcement agencies of Turkmenistan take part in risk analysis workshop supported by EU experts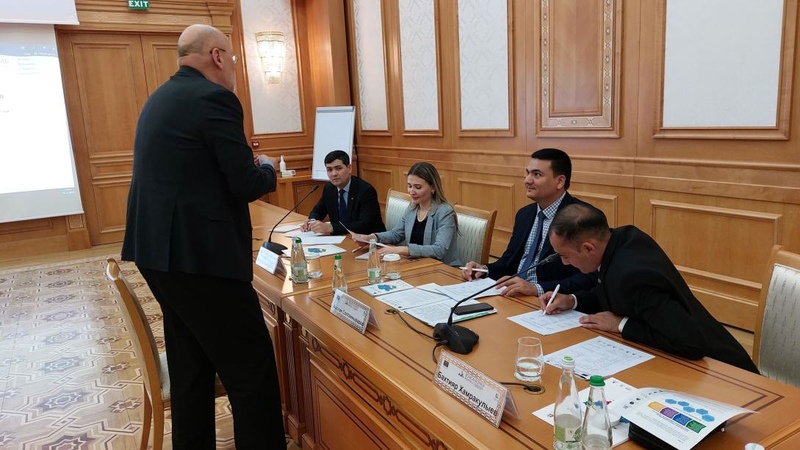 AKIPRESS.COM - The Border Management Programme in Central Asia (BOMCA 10) held a national workshop in Ashgabat from December 14 to December 16 on risk analysis for representatives of the border guard, customs, law enforcement agencies and other state agencies engaged in the border management of Turkmenistan, the EU delegation to Turkmenistan says.
The workshop introduced participants to the basic principles, applicable practices and regulations and joint border security risk analysis procedures, based on the European experience, and provided an overview of the national system, legal framework and approved activities necessary to develop the risk analysis systems.
Experts from the State Border Guard College of Latvia and Riga Technical University reviewed the national legal framework in risk analysis on border security issues and developed recommendations for the implementation of a systematic and unified approach by state agencies at the strategic, operational and tactical levels.
Recommendations and a roadmap were elaborated for the introduction of a risk analysis system into the institutional regulatory framework, taking into account national specificities.
The workshops contributed to the specific objectives of the BOMCA 10 Component 1, aimed at the development and strengthening of the institutional capacities of border control agencies in Central Asian countries; and achieving alignment with international standards and best practices in ensuring national, regional and global security.