McDonald's quits Kazakh market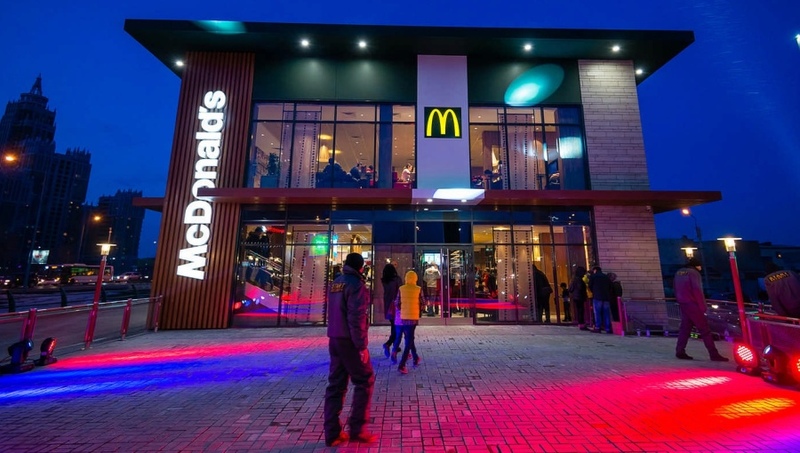 AKIPRESS.COM - The franchise holder of McDonald's in Kazakhstan says it has been forced to suspend operations under the brand's name due to unspecified supply chain issues, RFE/RL reported.
Food Solutions KZ Ltd. said in a statement on January 5 that it will transform its 24 outlets in the Central Asian nation into a new restaurant chain.
In November, the company suspended its operations, citing supply chain issues sparked by the war in Ukraine.