Aspire Mining develops regulatory approvals for Ovoot Coking Coal Project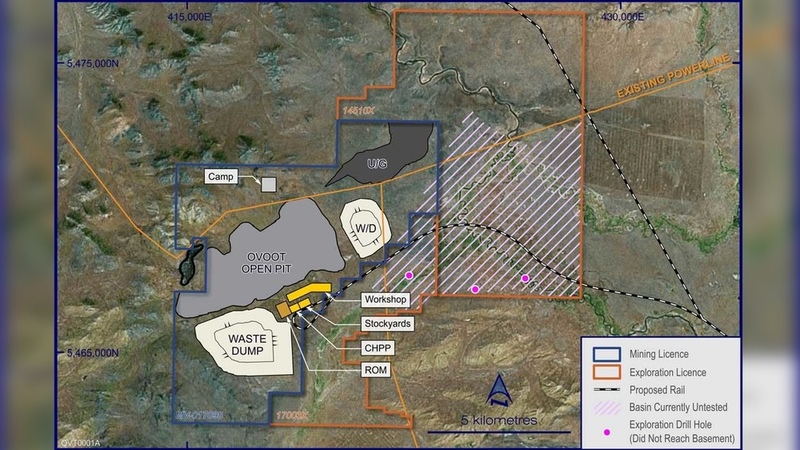 AKIPRESS.COM - Aspire Mining Ltd (ASX:AKM) continues to make progress with regulatory approvals for the world-class, wholly-owned Ovoot Coking Coal Project (OCCP) in northwest Mongolia, Proactive says.
The company received final, written approvals for some significant milestones on the permitting path during December 2022, setting the stage for further progress during 2023.
Development of the OCCP requires the completion and regulatory approval of numerous assessments and studies to obtain licences and permissions necessary to facilitate construction of the planned mining, processing and transport infrastructure.
Aspire Mining is 100%-owner of the OCCP and 90% owner of the Nuurstei Coking Coal Project, both in Khuvsgul province of northwest Mongolia.