Erdene Corporation and MMC to cooperate on mining projects in Mongolia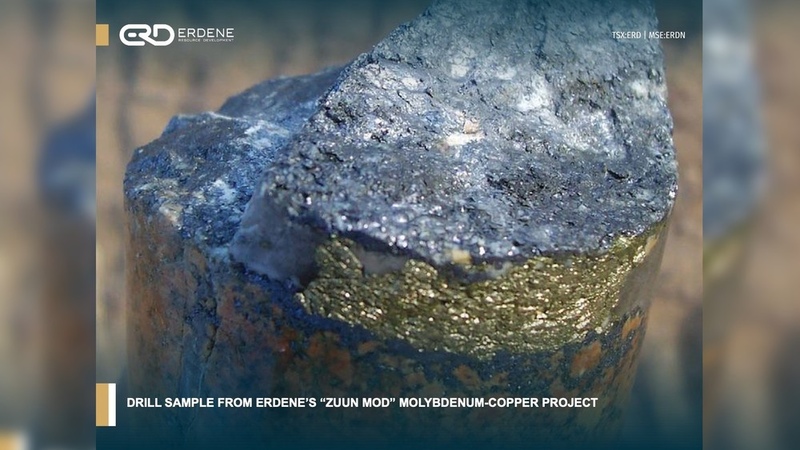 AKIPRESS.COM - Erdene Resource Development Corporation signed strategic alliance and investment agreements with Mongolian Mining Corporation (MMC) to develop Bayan Khundii Gold Project. This strategic alliance brings together Mongolia's pre-eminent precious metals explorer with a national miner in a partnership to unlock the riches of the Khundii Minerals District (KMD).
Erdene holds three mining licenses and an exploration licence in the KMD in southwestern Mongolia that host high-grade, open pittable gold deposits, and silver, copper, lead, zinc and molybdenum resources.
MMC will invest $40 million in return for a 50% equity interest in Erdene's Mongolian subsidiary, Erdene Mongol LLC, holding the Khundii and Altan Nar mining licenses and the Ulaan exploration license through a three-stage transaction.
Erdene will retain a 50% equity interest in EM and a 5.0% Net Smelter Return royalty on all production from the Khundii, Altan Nar and Ulaan licenses, as well as any properties acquired within 5 kilometres of these licenses, beyond the first 400,000 ounces gold recovered.
The project will be completed in three stages, starting from January 2023 and ending with approximately September 2023.
"We are extremely pleased to announce our strategic alliance with MMC, Mongolia's leading private-sector mining company. The combination of our exploration expertise and their mining experience and execution capability will ensure the success of the Bayan Khundii Gold Project and the expansion of the Khundii Minerals District," Erdene's President and CEO Peter Akerley said.
Executive Director and CEO of MMC Battsengel Gotov noted readiness of the company to partner with Erdene for exploration of activities and to fund further development of their projects in Mongolia.
"Our partnership will be important in unlocking new opportunities for the Mongolian minerals sector which will further increase the industry's contribution to the economy," the Director emphasized.