Mongolia becomes first single-B rated issuer from Asia-Pacific region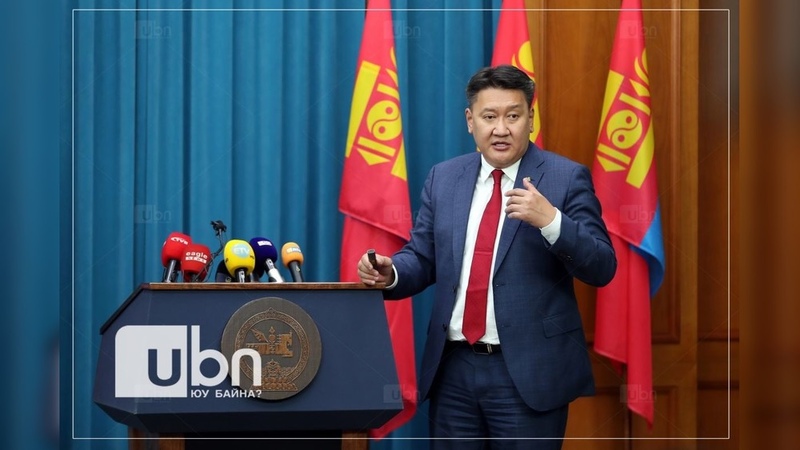 AKIPRESS.COM - Mongolia's flagship New Recovery Policy has ensured that the country eliminated the risk of a default, the country's Minister of Finance announced.
The budget deficit decreased by 60%, exports increased and economic growth was measured at 4% at the end of 2022, higher than its neighbouring countries and returning to pre-pandemic levels, due to the implementation of the country's New Recovery Policy, B. Javklan said during the press briefing.
This has come on the back of the debt regulation measures implemented in 2020 and 2021, which allowed the country to pay off its Chinggis Bond debt of $136.6 million in December 2022. The Development Bank of Mongolia also intensified its repayment of loans, ensuring that the financial status of the state budget will present no barrier to the repayment of the Samurai bond on time, PRNewswire reports.
"The economic outlook for 2023 is positive [and so] foreign investors trust our government and our foreign debt management. In these difficult times, when the global economy is adversely affected by the Covid-19 pandemic, inflation is rising sharply worldwide, the conflict between Russia and Ukraine and China's zero-Covid policy are complicating the situation, Mongolia's credit rating has a 'stable outlook'," the Finance Minister commented.
The economic figures demonstrate that despite the global slowdown in trade during the Covid-19 pandemic, the coal-rich country steadily boosted its exports globally, including coal exports to China, its closest neighbour and its largest target market. International exports are expected to increase by between 10-15% in 2023 as additional border ports are opened up.
The country now aims to create a diversified, sustainable economy to ensure that Mongolia is shielded from the external shocks that have affected it over the past few years. A heavy focus on agriculture, tourism and renewable energy, through the implementation of the New Recovery Policy, is expected to further boost the country's economic growth further between 2023 and 2030. 117m hectares of land have been allocated for agricultural purposes, presenting a substantial number of growth opportunities in the sector.