US provides border troops of Uzbekistan with special equipment for $600,000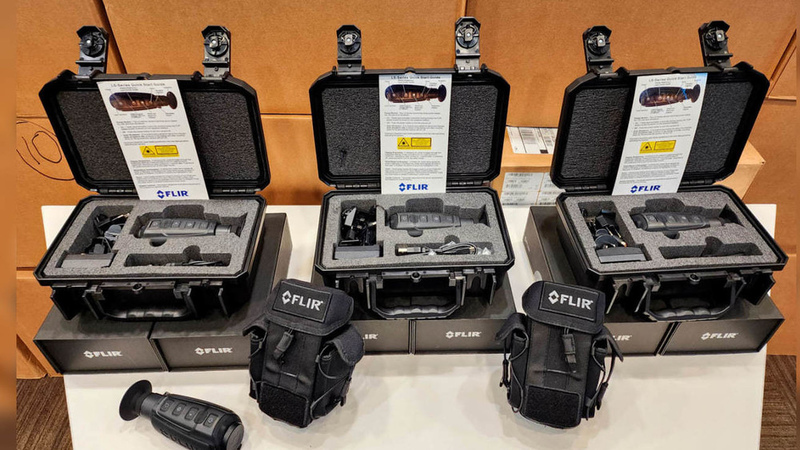 AKIPRESS.COM - U.S. Ambassador to Uzbekistan Jonathan Henick presented 225 FLIR thermal monoculars to the Border Troops of the State Security Service of Uzbekistan, the U.S. Embassy reported.
Deputy Commander of the Border Troops COL Bakhtiyar Mansurov accepted the equipment on behalf of the Border Troops. The equipment was presented under the State Department-funded Nonproliferation and Disarmament Fund (NDF).
The FLIR systems are valued at over $600,000 and are part of U.S. security assistance provided to Uzbekistan.
Since 2001, when the United States and Uzbekistan first signed the Defense Relations and Prevention of WMD Proliferation Agreement, the two countries have been partners in preventing the spread of dangerous nuclear, biological, chemical, and radiological materials, as well as strengthening border security, the Embassy noted.