68 new COVID-19 cases recorded in Kazakhstan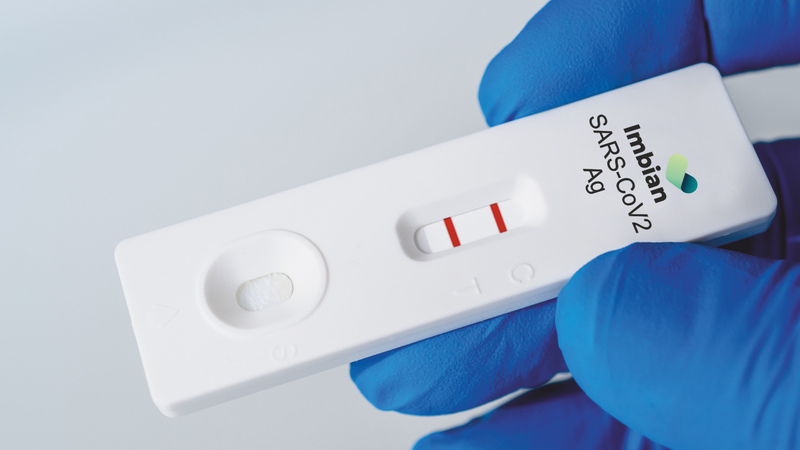 AKIPRESS.COM - 68 new COVID-19 cases and 3 cases of coronavirus pneumonia were recorded in Kazakhstan for the past day, the Ministry of Health said.
1,743 patients continue to receive treatment. 108 of them remain in hospitals, and 1,635 at home. 3 patients are in serious condition, 3 in severely serious, and 1 is on ventilator.
Kazakhstan has confirmed 1,405,694 COVID-19 cases and 90,696 cases of coronavirus pneumonia in total.