Alstef Group to install baggage handling system at Kyzylorda Airport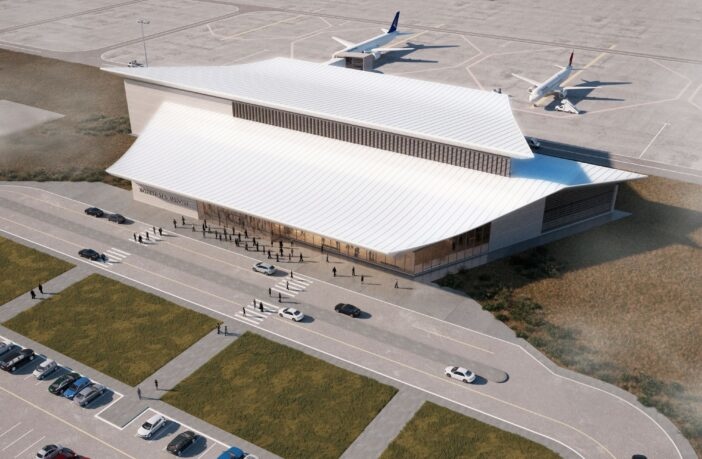 AKIPRESS.COM - Baggage handling systems provider Alstef Group has been awarded the contract to design and install the baggage handling system for the new terminal at Kyzylorda Airport in Kazakhstan, Passenger Terminal Today reported.
The project will include installing both the inbound and outbound systems. The inbound system will include a reclaim carousel with a feed line, fire doors and an out-of-gauge roller deck. The outbound system will feature seven scale and induct check-in conveyors along with an outbound collector conveyor system with automatic tag readers (ATR integration), x-ray screening integration, a screening room and a make-up lateral.
The project is to be completed in 2024 and is intended to improve the efficiency and reliability of the airport's baggage handling system. With funding from the Kazakhstan charity Bulat Utemuratov Foundation, the new terminal will double the airport's capacity to handle passengers and baggage, while prioritizing safety and security.