KT Corporation to cooperate with Mongolian Monnis Group in rare earth elements mining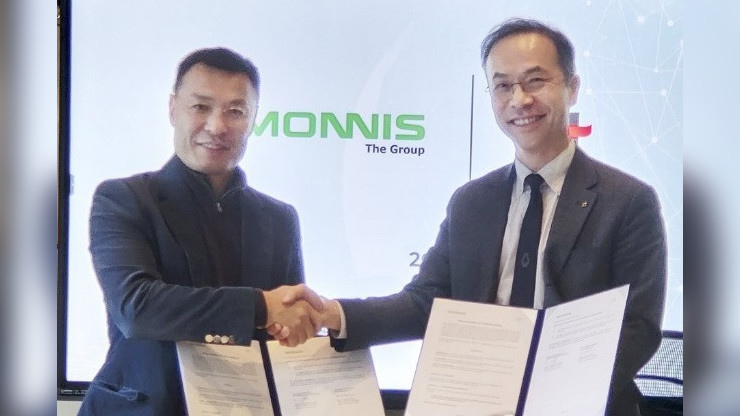 AKIPRESS.COM - South Korean telecommunications giant KT Corporation signed a memorandum of understanding with Mongolian industrial holding conglomerate Monnis Group for a joint business venture into the rare earth minerals industry, The Korea Herald reported.
KT is now able to utilize Monnis Group's licenses related to mineral resource development and mining with which it plans to speed up the steady collection of minerals.
This comes after another memorandum previously signed on January 26 between KT and the Mongolian government for the supply of various mineral resources, including rare earth elements. Under the agreement, the parties will cooperate in the supply of about 80 types of minerals to South Korea, including rare earth elements, gold and copper.
Principal reserves range from coal, fluorite, gold and copper to other metallic ores. These materials are of high value and they are notably used for making electronic devices, car parts and more.
Monnis Group specializes in various fields such as automobiles, mining, heavy equipment, civil engineering, trade and more, raking in an average of 500 billion won ($406 million) in annual revenue, the newspaper noted.