Pope Francis plans to visit Mongolia after India, France, Portugal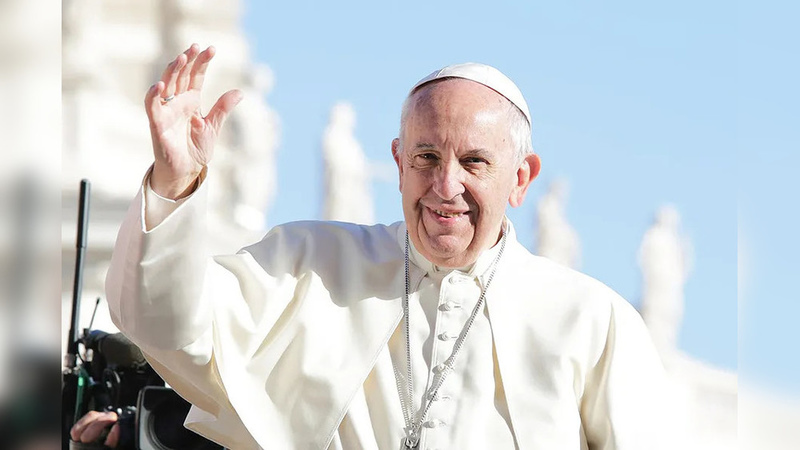 AKIPRESS.COM - Pope Francis said Sunday he is planning to visit India next year and is studying a possible trip to Mongolia later in 2023 in what would be a first for a pope, VOA News reported.
Francis outlined his upcoming travel schedule during his flight back to Rome from South Sudan.
He confirmed that he would be in Lisbon, Portugal for World Youth Day the first week of August and would participate in a September 23 meeting of Mediterranean bishops in Marseille, France.
He said there was "the possibility" that he would fly from Marseille to Mongolia, which would be a first for a pope.
Looking further ahead, Francis said he thought he would visit India in 2024, after plans for a trip in 2017 fell apart.