Taliban to turn ex-military bases into special economic zones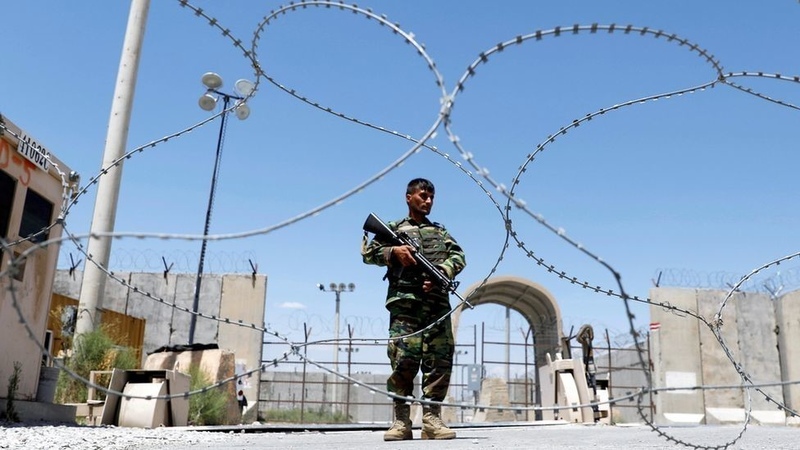 Photo: Reuters // An Afghan soldier guarding the former US air base at Bagram
AKIPRESS.COM - Afghanistan's Taliban government says it will turn some former foreign military bases into economic zones for businesses, BBC reported.
Afghanistan has faced a deepening economic and humanitarian crisis since the Taliban regained control of the country in August 2021.
Foreign military forces had been in the country for two decades.
The decision was announced by acting deputy prime minister for economic affairs Mullah Abdul Ghani Baradar.
"It was decided that the Ministry of Industry and Commerce should progressively take control of the remaining military bases of the foreign forces with the intention of converting them into special economic zones," Mullah Baradar said in a statement on Sunday.
He added that the project will begin with sites in the capital of Kabul and the northern Balkh province but did not give further details.