Iran, Turkmenistan discuss expansion of energy cooperation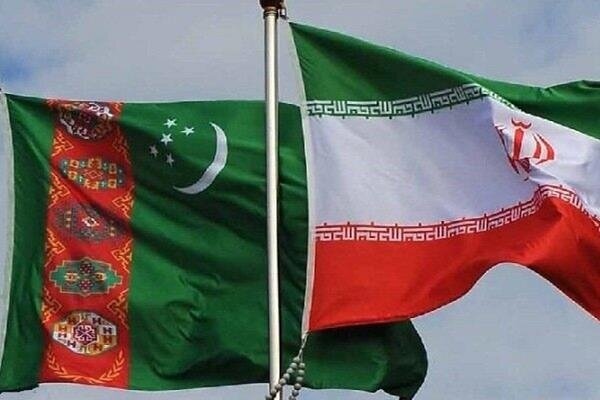 AKIPRESS.COM - The Iranian and Turkmen delegations met and held talks to discuss developing cooperation on the sidelines of the 14th Specialized Economic Exhibition of the Islamic Republic of Iran in Ashgabat, Mehr News Agency reported.
Introducing the capabilities of Iranian companies in the oil industry, the head of the Iranian delegation Hamid Reza Zeydi-Fard called for the development and cooperation between the two countries in this field.
The Iranian official also called for cooperating in supplying the equipment needed by Turkmenistan's oil industry.
Zeydi-Fard also announced the readiness of Iran's oil industry to build refineries, develop oil and gas fields, and provide equipment of competitive quality and reasonable prices to the Turkmen parties.
The Turkmen delegations, for their part, also called for developing cooperation with the Iranian side.
On February 15, 2023, the Specialized Economic Exhibition of the Islamic Republic of Iran, organized with the assistance of the Chamber of Commerce and Industry of Turkmenistan began its work in Ashgabat.
The exhibition, being a good platform for demonstrating the latest achievements in the field of scientific and industrial developments and technologies of Iran, presented the key sectors of its economy.