Number of victims from earthquakes in Syria exceeds 400,000 people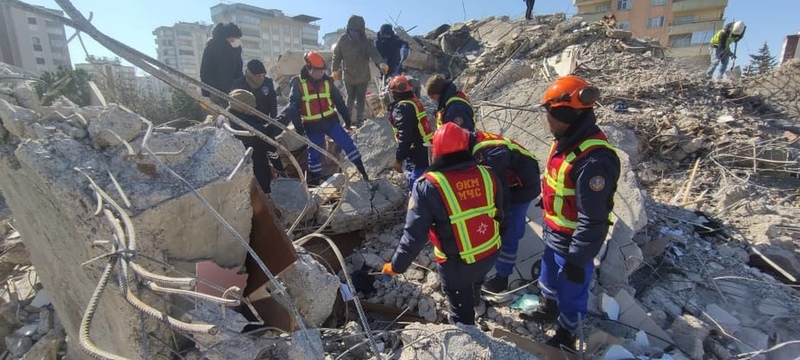 AKIPRESS.COM - The February earthquakes in Syria affected 91,794 families, or 414,304 people, the Committee for Emergency Situations under the government of Syria said, according to the state agency Sana.
4,444 buildings were completely or partially damaged, and cannot be restored. 292 old houses were demolished. 1,553 people were rescued from the rubble, six people are still considered missing.
A 7.7 magnitude earthquake hit Turkey on the night of February 6, it was also felt in Syria. The death toll in Turkey exceeds 45,000 people. The Syrian Ministry of Health reported that 1,414 people died in the country. Earthquakes again occurred on the border of the two countries on February 20.