Dubai International Chamber launches trade mission to Central Asia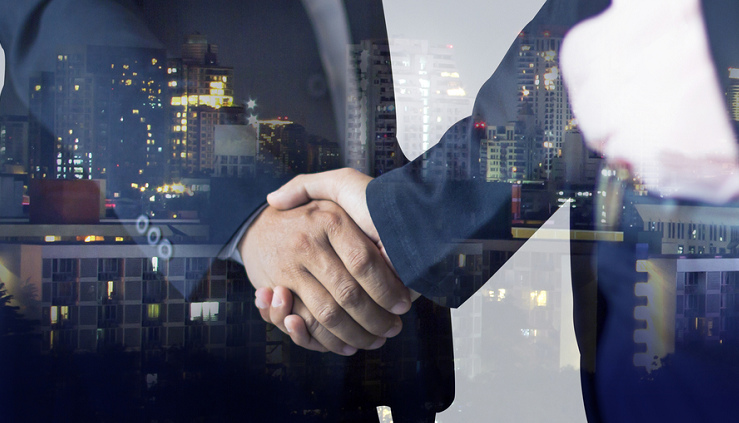 AKIPRESS.COM - Dubai International Chamber, one of the three Chambers operating under Dubai Chamber, has launched "New Horizons", a new initiative to drive international expansion of its members to new markets, Trade Arabia reported.
The initiative allows companies to join roadshows to gain first-hand knowledge of how to establish and do business in various select countries and priority markets.
The first in a series of "New Horizons" events will see a large delegation of Dubai business leaders heading to Central Asia between March 14 and March 21 to better understand and explore business opportunities in Uzbekistan, Kazakhstan and Kyrgyzstan.
The delegation, headed by Mohammad Ali Rashed Lootah, President and CEO of Dubai Chambers, will feature 26 Dubai-based companies representing 16 sectors.
"We will soon embark on this exciting trade mission which includes local expert talks, pre-arranged business matching activities, networking meetings and site visits to industrial and economic zones, alongside cultural and engagement activities. New Horizons to Central Asia will enable us all to engage in focused and meaningful discussions with decision makers from the government and private sectors in Uzbekistan, Kazakhstan and Kyrgyzstan," Lootah stated.
In the three nations, the largest contributors to GDP include manufacturing, trade, transport, agriculture and construction. UAE exports to these Central Asian nations include electronics, vehicles, machinery and tobacco. Central Asia is already an important market for Dubai: in 2021, Dubai's non-oil trade with the three countries reached $2.4 billion.
The trip offers the chance for companies in a variety of sectors to seek out trading partners and develop new bilateral trade agreements. Several opportunities exist for Dubai-based businesses in areas including agriculture, metallurgy, tourism and construction.
The trade mission provides an opportunity to engage with both public and private sector leaders to promote cross-border partnerships and drive mutual business growth. The eight-day roadshow takes in four cities: Tashkent, Uzbekistan; Astana and Almaty, Kazakhstan; and Bishkek in Kyrgyzstan.