Turkmenistan leads in emitting incidents of methane into atmosphere in 2022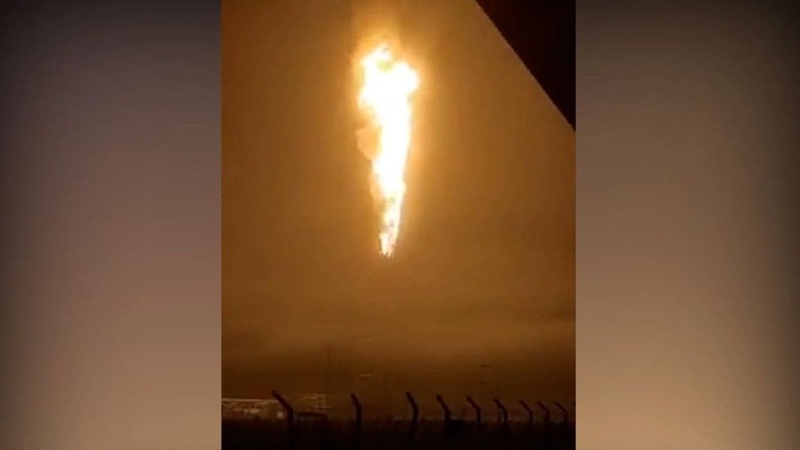 AKIPRESS.COM - More than 1,000 "super-emitter" sites gushed the potent greenhouse gas methane into the global atmosphere in 2022, the Guardian reported.
The methane super-emitter sites were detected by analysis of satellite data, with the US, Russia and Turkmenistan responsible for the largest number from fossil fuel facilities. The biggest event was a leak of 427 tonnes an hour in August, near Turkmenistan's Caspian coast and a major pipeline. That single leak was equivalent to the rate of emissions from 67m cars, or the hourly national emissions of France.
Satellite data analysed by the company Kayrros has identified 1,005 super-emitter events in 2022, of which 559 were from oil and gas fields, 105 from coalmines, and 340 from waste sites, such as landfills. The events can last between a few hours and several months.
Turkmenistan had the highest number of super-emitting events – 184. The colossal leaks may be the result of ageing Soviet-era equipment, experts said, or attempts to avoid scrutiny over flaring, when vented gas is ignited to form less damaging CO2 but produces easily visible flames. Turkmenistan dominated the top 100 largest super-emitter events from fossil fuels, with 70 events.
The US had 154 super-emitter events from fossil fuel sites, and Russia had 120 super-emitting events in 2022. Other nations in the top 15 include Algeria, China, Saudi Arabia, Australia, Iran and Iraq.