Prosecutors from Uzbekistan study French experience in legal procedures for international judicial cooperation in criminal matters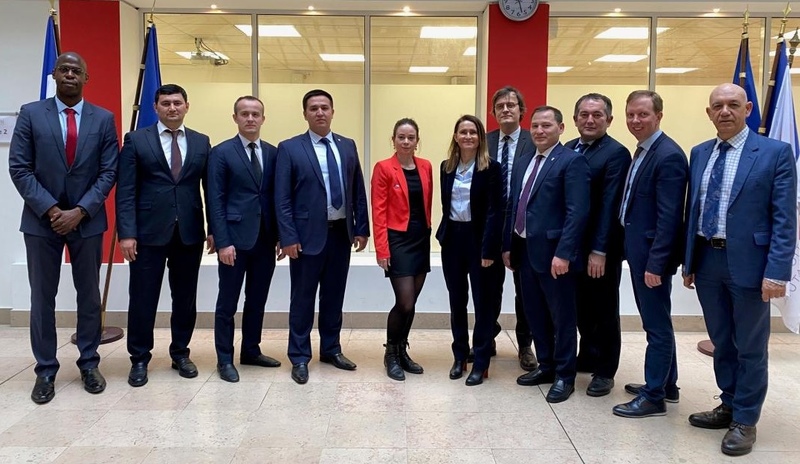 AKIPRESS.COM - Prosecutors and the representative of the Ministry of Foreign Affairs of Uzbekistan on March 14-16 participated in a study visit to Paris, organized by the LEICA - European Union's Programme on the assistance to Central Asian countries in strengthening the skills of law enforcement agencies in the Central Asian region, in close cooperation with the French Ecole National de la Magistrature (Judicial School).
The visit included meetings with counterterrorism prosecutors at the Judicial Court of Paris, and with specialized investigators at the DGSI (Directorate General of Internal Security), where Ambassador of Uzbekistan to France Sardor Rustambaev also participated in the briefing.
The role of the juge d'instruction in France is key in the process of the investigation. The Uzbek prosecutors were interested in the specificities of this figure, which is not existing in Uzbekistan, where the prosecutor carries out those tasks, the EU website notes.
The Uzbek prosecutors were informed at the Ministry of Justice on the legal requirements and channels for international judicial cooperation in criminal matters, including terrorism. Political will, international relevant conventions, trust and reciprocity are the most important pillars for mutual legal assistance, including extradition. The existence of bilateral agreements is a plus, which may speed up the process to provide the required legal assistance.