OIC to send scholars to Afghanistan to discuss women's education and work with Taliban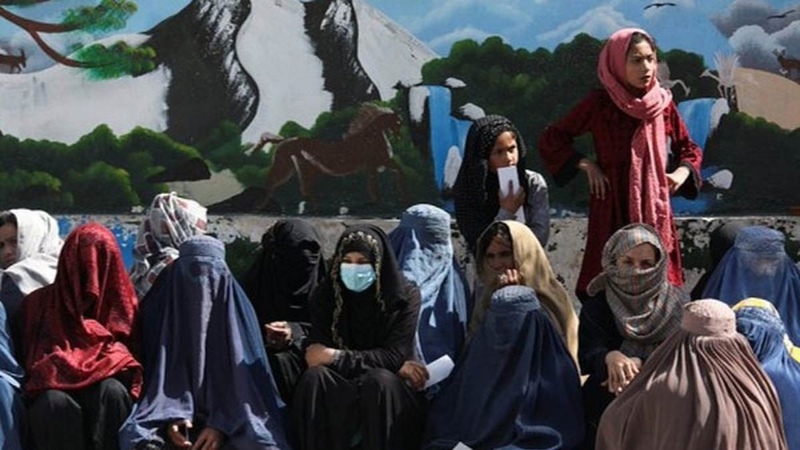 AKIPRESS.COM - As women's education continues to suffer greatly in Afghanistan under the Taliban regime, the Organization of Islamic Cooperation (OIC) is ready to send a team of scholars to the country to discuss women's right to education and work with the Taliban.
The 49th meeting of the OIC was held on March 16- 17 in Mauritania, where the representatives of more than 40 countries participated, TOLONews reported.
Speaking on the first day of the Organization of Islamic Cooperation's meeting in Mauritania, Secretary General Hissein Brahim Taha said that the OIC will continue its efforts and dialogue with the Taliban in Afghanistan and in coordination with the International Islamic Fiqh Academy (IIFA), and will send an expanded team of scholars to Afghanistan for dialogue on aspects related to Islam's position on women's education and work.
Since the Taliban took control of Afghanistan in August 2021, the situation of women in the country has only worsened. Women in the country are prohibited from holding leadership positions and are not allowed to travel without a male companion.
The Taliban regime representative said that the issue of female education takes time but it is trying to solve it as soon as possible.
"We are trying to solve our problems in education and employment in terms of women's issues. Efforts are underway but it takes time. The issue will be solved soon," he said.
The Taliban promised to open all schools on March 23, 2022, but on this day they once again closed educational institutions for girls. There is still no information about when and whether these schools will open, or whether the ban is valid indefinitely.
Meanwhile, an NGO Save the Children said in a recent report that more than 3 million girls who were previously enrolled in secondary school were denied the right to "education after being taken over by the Taliban." Save the Children has called for the ban on girls to be lifted so they can have full access to education when schools return on March 21.
The female students expressed concern about their uncertain future and called on the Islamic Emirate to reopen girls' schools in the new academic year.