Activist Bolot Ibragimov becomes President Japarov's advisor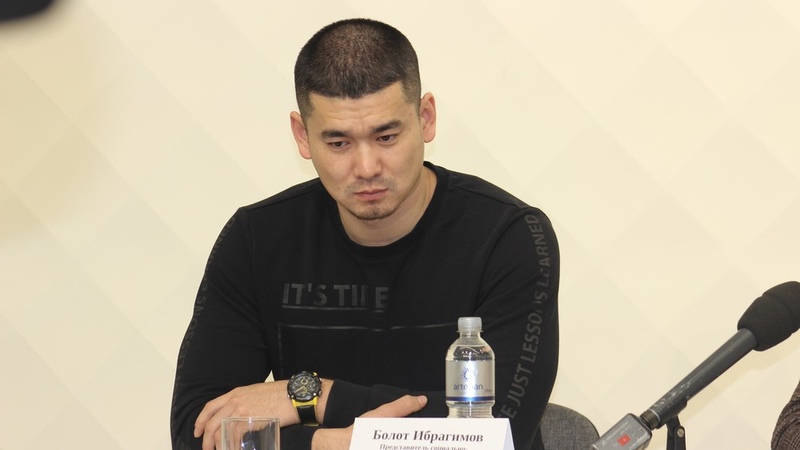 AKIPRESS.COM - Public activist Bolot Ibragimov was has been appointed advisor to President Sadyr Japarov on pro bono basis.
Bolot Ibragimov is known as a blogger and founder of the Safari movement, which fights corruption in law enforcement agencies. He regularly posts videos of traffic violations on social networks.