Uzbekistan's public debt exceeds $29 billion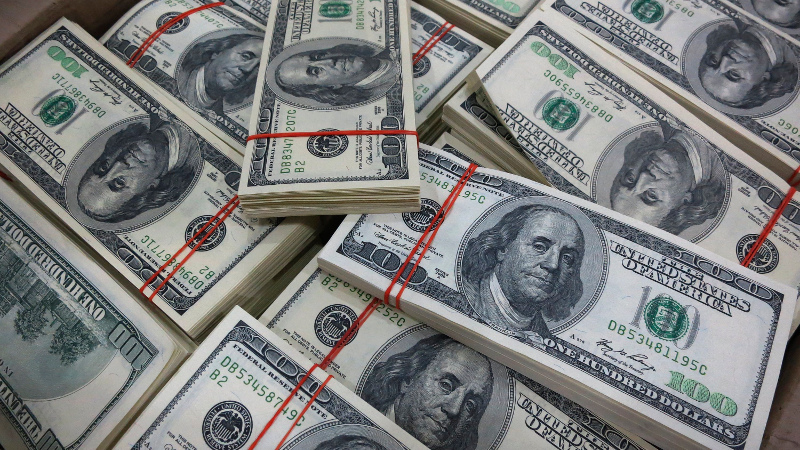 AKIPRESS.COM - The public debt of Uzbekistan increased by $2.9 billion and amounted to $29.2 billion or 36.4% of GDP in 2022. More than 90% of the public debt is in foreign currency, Kun.uz reports.
As of January 1, 2023, the public debt of Uzbekistan reached $29.2 billion, the highest level in history of the country.
The public debt increased by $3.1 billion compared to the 3rd quarter of 2022, and its share in GDP increased by 2.3% from 34.1% to 36.4%. For comparison, as of October 1, 2022, the public debt amounted to $26.2 billion.
Although the total amount of public debt is increasing from year to year, its share in relation to the gross domestic product has decreased in the period after 2020.
According to World Bank (WB) forecasts, the government of Uzbekistan is expected to continue to comply with its borrowing restrictions. Public debt and total external debt may gradually decrease to 32 and 55% of GDP by the end of 2024, respectively.