Chinese Defense Minister to visit Russia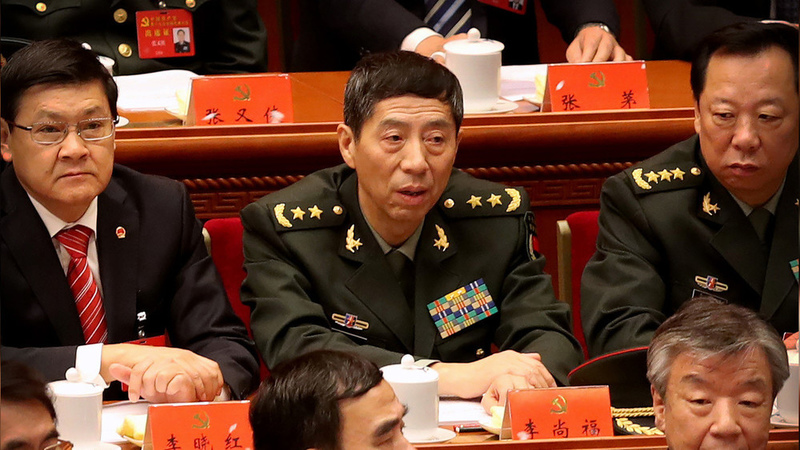 AKIPRESS.COM - China's Defense Minister Li Shangfu will visit Russia on April 16-19, Chinese Defense Ministry Spokesperson Tan Kefei said on Friday, Tass reported.
"Li Shangfu will make an official visit to Russia at the invitation of Russian Defense Minister Sergey Shoigu on April 16-19," he said in a statement on the ministry's official page on the WeChat social media platform.
According to the statement, Li Shangfu will hold talks with Russia's military authorities. In addition, the Chinese defense chief plans to visit a military educational institution.
In recent years, the militaries of China and Russia have maintained a high level of relations under the guidance of the two countries' leaders, Tan Kefei noted. "China and Russia maintain strategic dialogue and hold joint drills," he specified.
The Chinese Defense Ministry spokesperson pointed out that the parties continued to make progress in terms of pragmatic interaction in the military field. According to him, this is how Beijing and Moscow "keep contributing to making comprehensive strategic partnership between China and Russia increasingly substantial."