Taliban closes all private educational institutions in two Afghan provinces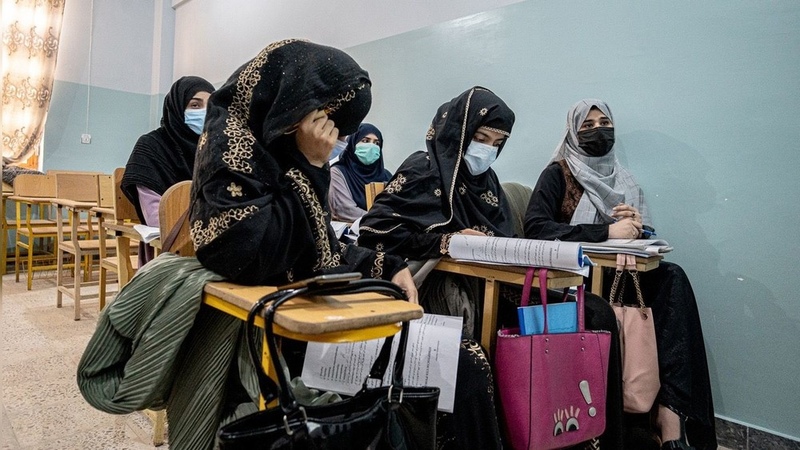 AKIPRESS.COM - The Ministry of Education in the government of Afghanistan, formed by the radical Taliban movement, closed all private educational institutions in Kandahar and Helmand provinces in the south of the country, TOLOnews reported with reference to the representative of the Department of Education of Kandahar Vakil-Ahmad Mutawakel.
The Education Ministry appointed a delegation to review the "projects and activities" of all educational institutions in Kandahar and Helmand, and for this purpose the educational departments of these provinces have been ordered to suspend activities of non-university private education, which includes private grade schools, private high schools and private post-secondary education centers.
The Taliban, after seizing power in Afghanistan in August 2021, consistently restrict the access of the country's citizens, especially girls and women, to various levels of education. For example, a ban on education in schools for girls over 12 years old has been introduced since August 2021. Girls have been banned from studying at universities since December last year.