2,460 prisoners released in Afghanistan on occasion of Eid al-Fitr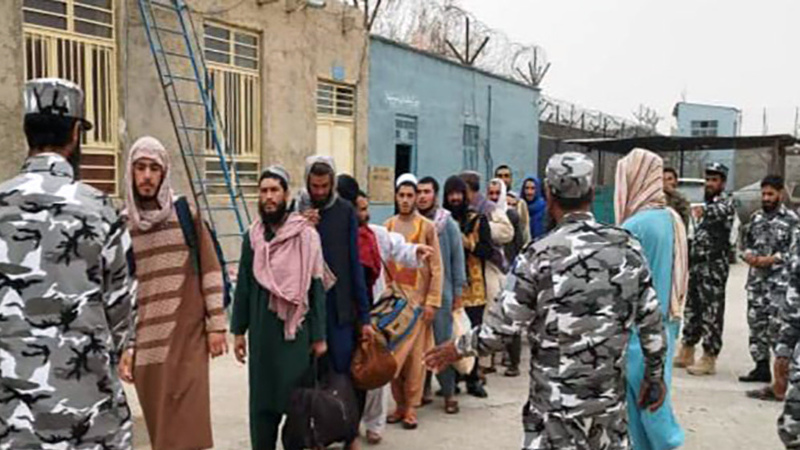 AKIPRESS.COM - Current leader of Afghanistan Haibatullah Akhundzada ordered the release of 2,460 prisoners on the occasion of the end of the Muslim holy month of Ramadan, Ariana News reported.
The term of imprisonment of 471 more prisoners was also reduced, according to the decree of the Supreme Court of Afghanistan. The decree was issued by order of Haibatulla Akhundzada and by the decision of the chief judge of the country.
Sharia committees are now being set up across the country to determine which prisoners can be released.