Acceptance of applications for participation in Unified National Testing starts in Kazakhstan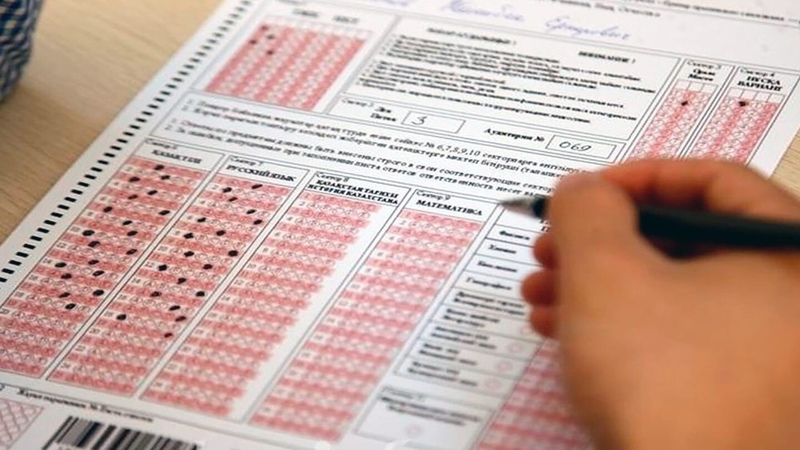 AKIPRESS.COM - Kazakhstan started accepting applications for participation in the main Unified National Testing (UNT) today, April 28.
The testing will last until May 6. The second stage of accepting applications will be held from May 7 to May 14, the Ministry of Science reported.
The UNT will take place from May 16 to July 5. According to the decision of the Ministry of Science, this year graduates will have two attempts to pass it, but only with one combination of specialized subjects.
The best result based on two attempts will be taken into account at the competition for grants to universities. Applicants will be able to choose the date, time and place of testing.