Security Council condemns Taliban ban on Afghan women working for UN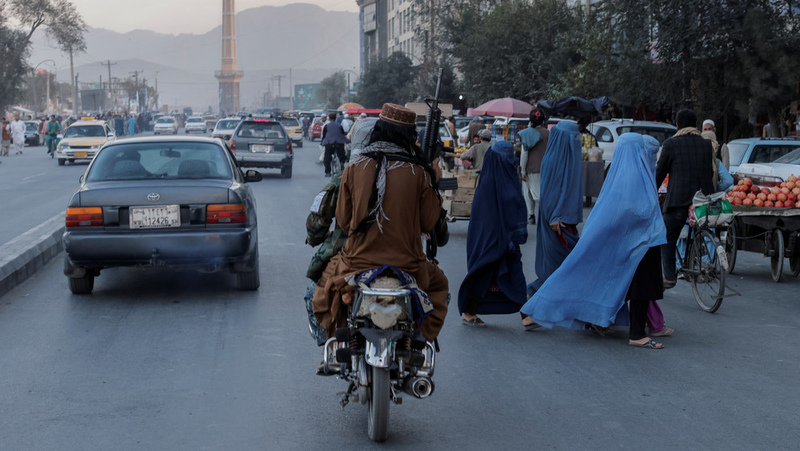 AKIPRESS.COM - The Security Council today unanimously adopted a resolution condemning the decision of the Taliban to ban Afghan women from working for the United Nations in Afghanistan, saying that it undermines human rights and humanitarian principles.
By the terms of resolution 2681 (2023) (to be issued as document S/RES/2681(2023)), the 15-member organ called for the full, equal, meaningful and safe participation of women and girls in Afghanistan. It also called on the Taliban to swiftly reverse its policies and practices restricting women and girls' enjoyment of their human rights and fundamental freedoms — including those related to their access to education, employment, freedom of movement and participation in public life. To that end, all States and organizations are urged to use their influence in conformity with the Charter of the United Nations.
Through the text, the Council reiterated its demand that all parties allow full, rapid, safe and unhindered humanitarian access for the personnel of the Organization's humanitarian agencies, their partners and other humanitarian actors and providers of basic services regardless of their gender. In stressing the urgent need to continue addressing Afghanistan's dire situation, it recognized the need to help address the substantial challenges facing that country's economy, including through efforts to enable the use of assets belonging to Afghanistan's Central Bank for the benefit of the Afghan people.
In other terms, the Council stressed the critical importance of a continued United Nations presence, reiterated its full support to the work of the United Nations Assistance Mission in Afghanistan (UNAMA) and the Special Representative of the Secretary-General, and called upon relevant Afghan political actors and stakeholders — including relevant authorities as needed — as well as international actors to both coordinate with that Mission on implementing its mandate and ensure the safety, security and freedom of movement of the Organization's personnel throughout the country. Dialogue, consultation and engagement among all relevant Afghan stakeholders are critical not only for a political settlement, but also peace and stability in the country, the region and beyond, it underscored, welcoming conducive diplomatic efforts while deciding to remain actively seized of the matter.