From billions to trillions. ADB President says why 'usual business' can't solve numerous economic problems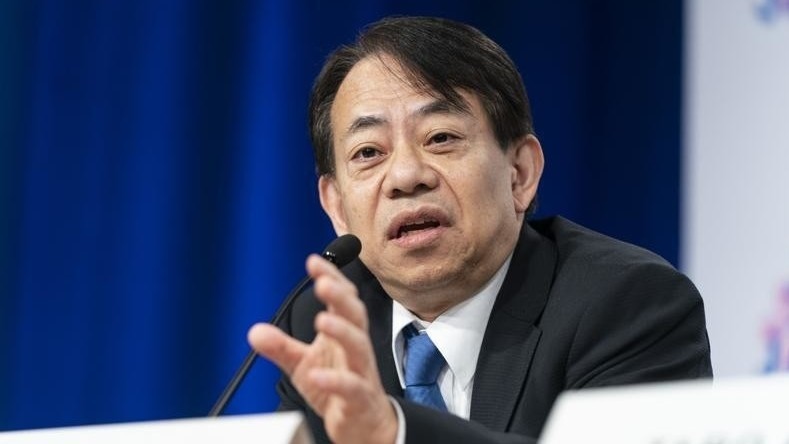 AKIPRESS.COM - ADB should play a key role in efforts to mobilize the financial resources currently required for development: from billions to trillions. This was announced on May 3 at the opening of the 56th annual meeting of the Board of Governors of the Asian Development Bank by ADB President Masatsugu Asakawa.
Asian region is facing the economic consequences of climate change, which cannot be solved by the efforts of "business as usual", he said.
According to the ADB President, traditional models of lending and grants will not be enough.
"We know, for example, that climatic events lead to destruction on a scale never seen before; debt and other crises limit the ability of governments to meet the needs of their populations; and millions of people are at risk of falling back into poverty and missing out on the opportunities of a growing economy," Masatsugu Asakawa said.
The time has come to recognize that development is no longer possible without effective action to combat climate change, the ADB President said.
A green and sustainable economy is the only way to long-term growth, he stressed.