Coal price to grow to $153 for a ton by 2050. ADB says global carbon prices should be set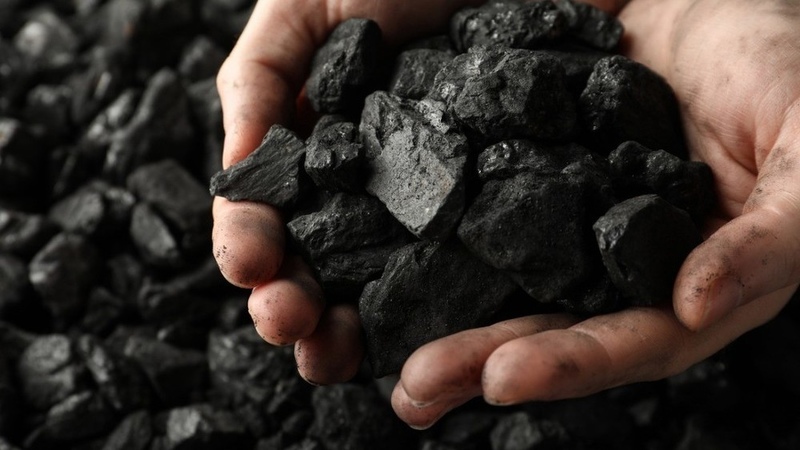 AKIPRESS.COM - The Asian Development Bank presented programs to reduce carbon emissions in the region, ADB's Chief Economist Alber Park said at the 56th annual meeting of the ADB Board of Governors in Incheon on May 3.
He said that under the fast-track global zero-emissions program, "coal has no place in Asia's power generation."
Albert Park said that the cost of 1 ton of coal under the scenario for reducing carbon emissions should be $70 by 2030 and $153 by 2050.
"If you have low carbon fuel prices, then you need to introduce "global carbon prices" to achieve a transition to zero emissions," he said.
With such prices, use of coal simply "won't be economical."
The Chief Economist also mentioned the need to stimulate low-carbon activities, creating new tools for redress in the early stages of the transition.
"You can resort to fundraising or a carbon tax policy. It will be difficult for countries with a large share of coal in the energy sector," Albert Park said.
According to the economist, this problem affects many Asian countries. Thus, investing in renewable energy sources remains advantageous.