Russia accuses Ukraine of drone attack on Kremlin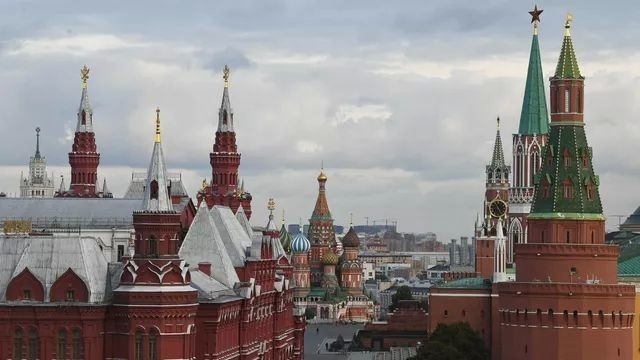 AKIPRESS.COM - The press service of the President of Russia reported that last night Ukraine attempted to strike the Kremlin with two drones, Kommersant reports.
"Tonight, the Kyiv regime attempted a drone strike on the Kremlin presidential residence," the Kremlin said.
The presidential press service emphasized that Vladimir Putin was not injured as a result of this attack. "The schedule of his work has not changed, it continues as usual," the press service said.
Two UAVs was involved in the attack. "As a result of timely actions taken by the military and special services with the use of radar warfare systems, the drones were put out of action. Their fall and scattering of fragments on the territory of the Kremlin did not lead to casualties and destructions," the press service said.
The Kremlin called the drone attack a planned terrorist act and an assassination attempt on the president, "carried out on the eve of Victory Day, the May 9 Parade, which is planned to be attended by foreign guests."
"The Russian side reserves the right to take retaliatory measures where and when it sees it necessary," the press service said.