Meat price index rose 1.3 percent in April - FAO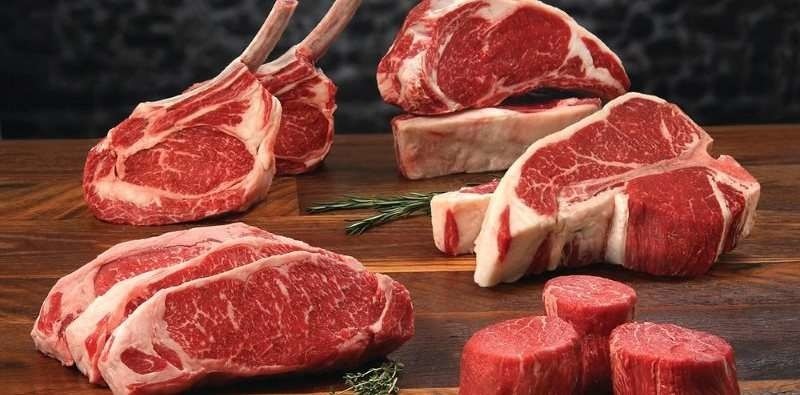 AKIPRESS.COM - The benchmark index of international food commodity prices rose in April for the first time in a year, amid increases in world quotations for sugar, meat and rice, the Food and Agriculture Organization of the United Nations reported.
The FAO Meat Price Index rose 1.3 percent during the month, driven primarily by higher pig meat quotations, followed by poultry prices, which increased amid Asian import demand and production curbs spurred by animal health issues. International bovine meat prices also increased due to a decline in cattle supplies for slaughter, especially in the United States of America.
In the meantime, price indices for other major food commodity categories, with the exception of rice, continued their declining trend.