National football team of Kyrgyzstan to play against Saudi Arabia, Thailand and Oman in Asian Cup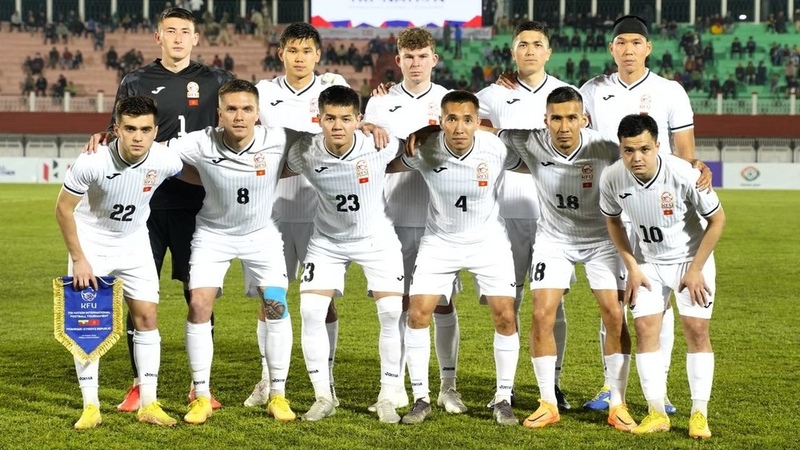 AKIPRESS.COM - The draw for the final part of the Asian Cup took place in Doha (Qatar) on May 11, during which 24 teams were divided into 6 groups of 4 teams each.
The national team of Kyrgyzstan got into the group along with the national teams of Saudi Arabia, Thailand and Oman.
The final stage of the Asian Cup will be held from January 12 to February 10 in Doha (Qatar). According to the results of the group stage, the teams that took 1-2 places, as well as the 4 best teams that took 3rd place in their groups, will advance to the playoffs.