Turkey faces runoff election with Erdogan leading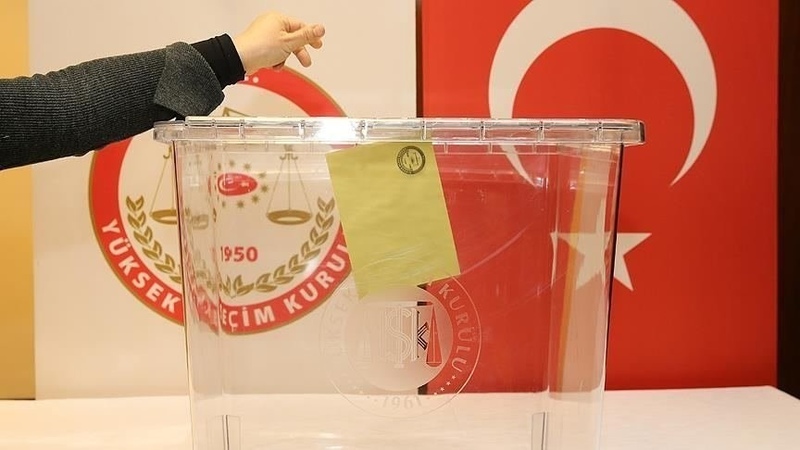 AKIPRESS.COM - Turkey headed for a runoff vote after President Tayyip Erdogan led over his opposition rival Kemal Kilicdaroglu in Sunday's election but fell short of an outright majority to extend his 20-year rule, Reuters reported.
Neither Erdogan nor Kilicdaroglu cleared the 50% threshold needed to avoid a second round, to be held on May 28.
Kilicdaroglu, who said he would prevail in the runoff, urged his supporters to be patient and accused Erdogan's party of interfering with the counting and reporting of results.
But Erdogan performed better than pre-election polls had predicted, and he appeared in a confident and combative mood as he addressed his supporters.
"We are already ahead of our closest rival by 2.6 million votes. We expect this figure to increase with official results," Erdogan said.
With almost 97% of ballot boxes counted, Erdogan led with 49.39% of votes and Kilicdaroglu had 44.92%, according to state-owned news agency Anadolu. Turkey's High Election Board gave Erdogan 49.49% with 91.93% of ballot boxes counted.