President of Turkmenistan receives UNESCO Representative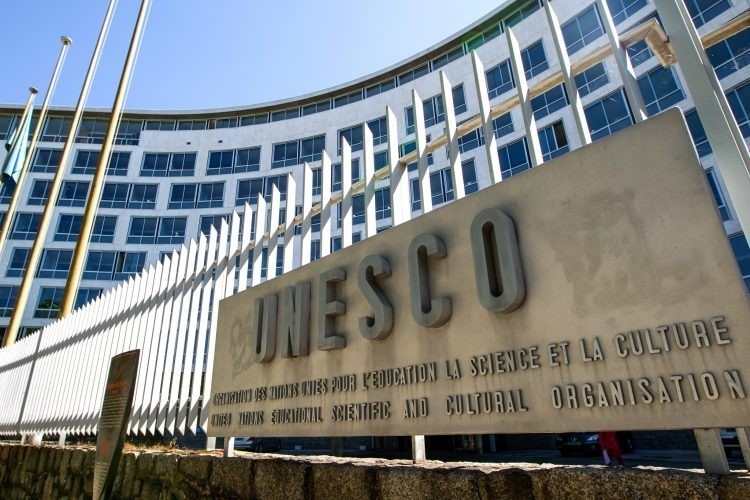 AKIPRESS.COM - President of Turkmenistan Serdar Berdimuhamedov received director of the UNESCO Cluster Office in Tehran Golda El-Khoury on May 15, the Foreign Ministry of Turkmenistan reported.
Golda El-Khoury noted the high interest of UNESCO in further deepening the constructive dialogue with Turkmenistan.
She stressed that the UNESCO Representative List of the Intangible Cultural Heritage of Humanity was supplemented with intangible heritage of "Turkmen art of embroidery", "Sericulture and traditional production of silk for weaving" and "Traditions of retelling the parables of Molla Ependi" at the initiative of the Turkmen state last year. The guest presented the relevant certificates to the President.
The head of state expressed confidence that this visit to Turkmenistan would be productive and an important step in strengthening bilateral cooperation.
Thanking the head of the UNESCO Office for the certificates, Serdar Berdimuhamedov emphasized that this event indicates recognition by the world community of the contribution of the Turkmen people to the development of universal culture.
This year marks the 30th anniversary of Turkmenistan's full membership in UNESCO and successful bilateral cooperation. The sides highlighted the great joint activities carried out, the accumulated positive experience of partnership in the cultural and humanitarian sphere and in the field of preserving historical heritage.
According to the head of state, Turkmen specialists, together with foreign experts, selected a number of unique historical sites in the country, including Ancient Merv, Kunyaurgench and the fortress of Ancient Nisa, which are included in the UNESCO World Heritage List.
The UNESCO Representative List of the Intangible Cultural Heritage of Humanity also included the Gorogly epic, the Novruz holiday, the singing and dancing ritual of Kushtdepdi, the Turkmen national art of carpet weaving, as well as the craft of making and performing with dutar, and the art of bakhshi.
One of the topics of discussion was the ongoing work to include Ashgabat in the UNESCO Creative Cities Network, as well as to include other types of Turkmen art and customs into the list.
President of Turkmenistan and head of the UNESCO Cluster Office in Tehran expressed confidence in the successful continuation and deepening of the multifaceted partnership of Turkmenistan with the UN and its agencies through cultural cooperation, achieving peace and the Sustainable Development Goals.