Kazakhstan negotiates possibility of gas transit from Russia to Uzbekistan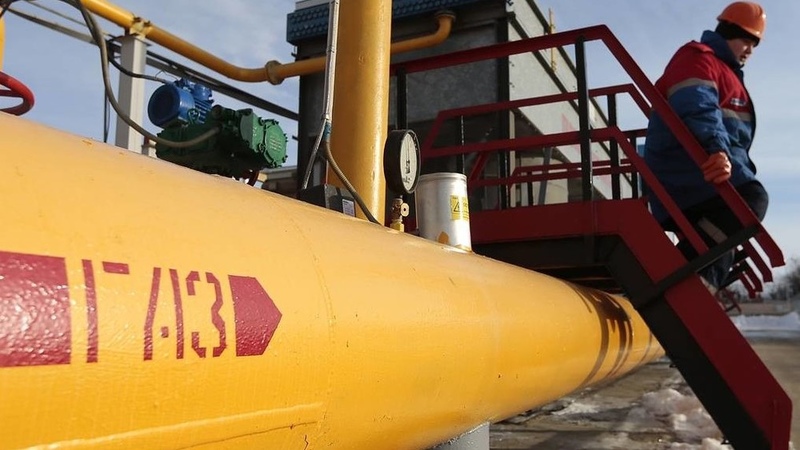 AKIPRESS.COM - Kazakhstan is negotiating the possibility of gas transit from Russia to Uzbekistan, InBusiness.kz reports, citing Energy Minister Almasadam Satkaliyev.
"The possibility of transiting Russian gas to Uzbekistan is being discussed, negotiations are underway in a fairly constructive manner," Satkaliyev noted.
He did not name the volumes of the proposed transit, saying that "this is all subject to negotiations."
Energy Minister of Uzbekistan Jorabek Mirzamakhmudov said last December that Moscow and Tashkent were in talks to supply Russian gas through Kazakhstan, but "it would be a technical contract" and not the "tripartite gas union" that Russia had previously proposed.
"We are negotiating based on national interests to cooperate on a commercial contract, sale and purchase, and not through the transfer of our energy networks," the minister explained.
According to the Ministry of Energy of Uzbekistan, cited by Mirzamakhmudov, the country produces about 52 billion cubic meters of natural gas per year. Imports amount to 4 billion cubic meters, and exports to 2.7 billion cubic meters.